Hexidus helps you track and manage your Smart Apps with ease. With the support of multiple blockchains stay up to date on your Smart Apps.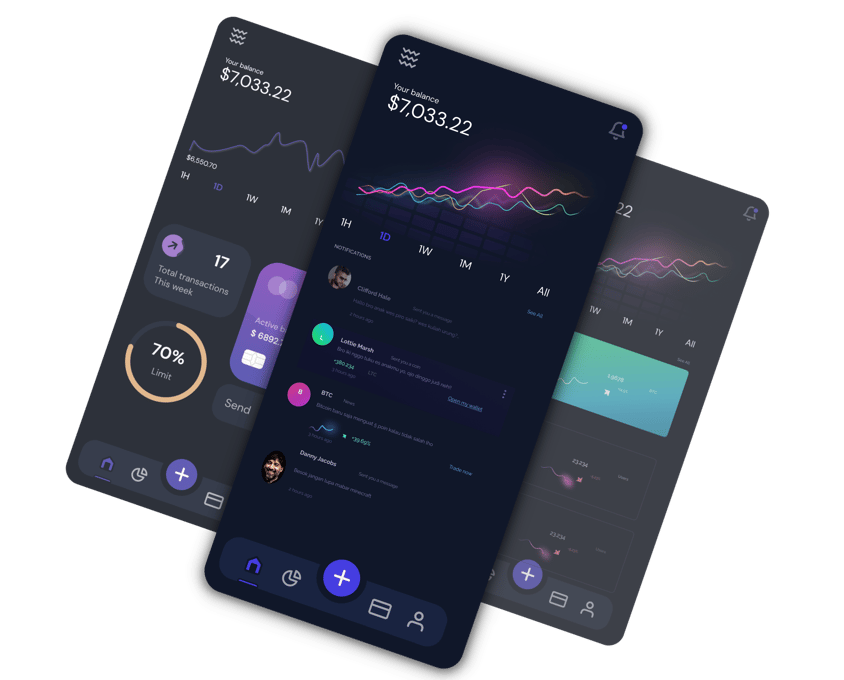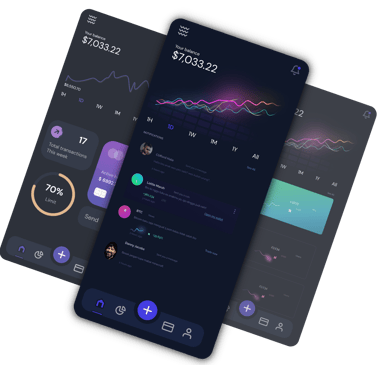 Keep Tabs on your
Smart Apps
At Hexidus, we're committed to revolutionizing the world of DApps. With our monitoring and analytical technology, you can access a real-time snapshot of your smart contract app health from any device, anywhere in the world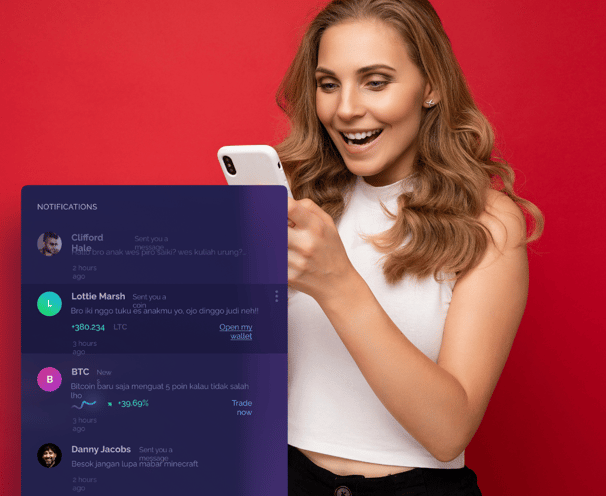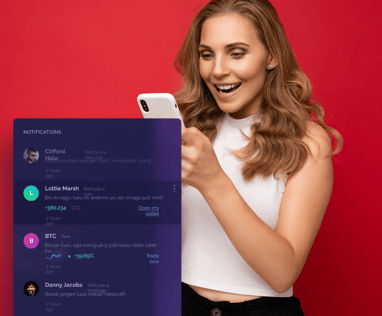 Effortlessly
monitor

your DApps

Hexidus is different. We categorize your decentralized app data into clear charts and tables to help you understand your spending. No more guesswork.